Water sports are always in the priority of traveling itinerary. Maximum tourists love to explore many new things like trekking, rafting, and spotting. India has many adventurous sports to explore new things in almost every manner like dense jungles, wide deserts, big rivers and forests full of herbs and wildlife.
The exotic waters sports also overcome the sharp heat stocks and make body and mind relaxed. The best destinations for rafting is located in the great Himalayas, and the river Ganga is in its top list. Other rivers which offer a great opportunity to rafting enthusiasts are Indus, Zanskar, Teesta, Alaknanda, Tons, Mandakini, Kalisor, Bhilangana, and Bhagirathi. Rafting is generally restricted in northern rivers, due to heavy flow from the Himalayas and steep gorges. Rishikesh is one of the most popular destinations to explore the excitement of rafting adventure.
Let's talk about the Leh, it is one of the most attractive & visited the remote area in India's for the northern region since 1974. It contains world's largest mountain ranges, alpine desert, and dry barren landscape with full of historic Buddhist monasteries. The nature lovers can enjoy the trekking over there as well as white water rafting.
After leh, Spiti Valley in Himachal Pradesh also attracts foreigners. Its average height is around 12,500 feet above sea level. This is scattered with small villages and monasteries and enclosed by soaring peaks crowned with snow. Possible adventure activities include trekking, yak safaris from village to village, tracking wildlife, mountain biking, and white water rafting are its specialty.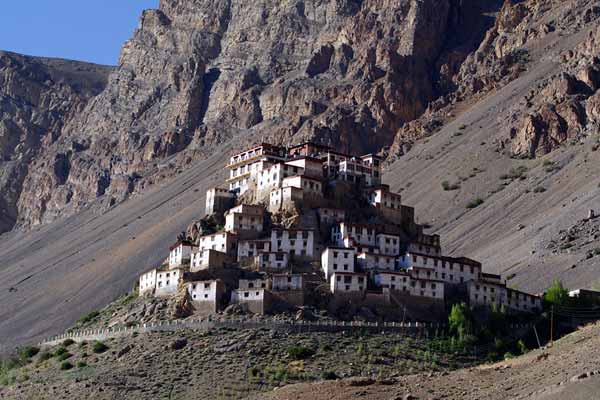 The priory of all the International tourist who visits India is Goa. It is the best place in all manners for adventure. Here you can take the experience of every type of adventure activity includes water sports, go-karting, scuba diving and snorkeling, hiking, fishing, and dolphin sightseeing trips.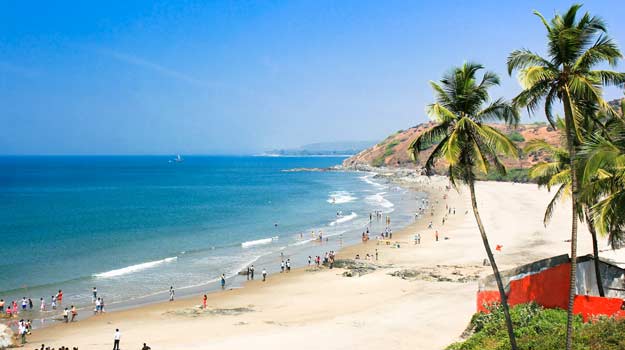 A unique experience of Camel riding and hot air balloon ride occurs only in Rajasthan. Here you can avail an excellent desert camel safaris around Jaisalmer and Bikaner.
Like above, India is a Home of many more beautiful places. So if you are really looking for fun plus adventure within your pocket, then come and explore the beauty of India.